Did Ted Cruz stop to think about these little twerps?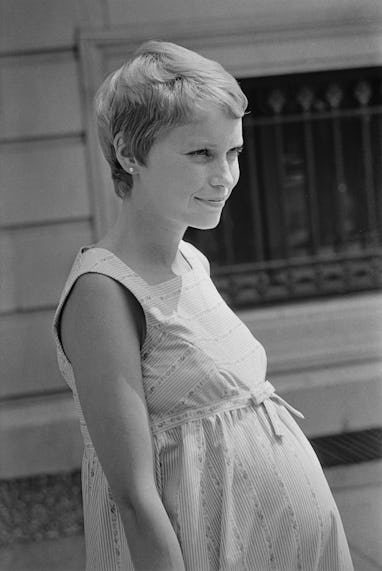 Michael Ochs Archives/Moviepix/Getty Images
Senator Ted Cruz Reese Witherspooned his way through the Bozeman airport on Tuesday and went straight to the Senate Judiciary Committee confirmation hearings of Supreme Court nominee Ketanji Brown Jackson. In one of his famous feats of prop comedy, he fished out a picture book called Antiracist Baby, which he claims is indoctrinating children at Georgetown Day School, and posed an essential question to the judge: "Do you agree that babies are racist?"
Judge Jackson does not seem to agree that babies are racist, but we respectfully disagree. Perhaps she hasn't considered the following babies.
Vanderpump Rules cast member Stassi Schroeder's baby with Beau Clark, who is named Hartford Charlie Rose Clark
The Boss Baby (capitalist)
Renesmee
The Muppet Baby version of The Swedish Chef
Sydney from Parenthood
All the babies in Whoville (raised to be hateful toward an outsider)
Chuckie Finster (sheltered and insulated)
Baby Wario and Baby Bowser — think about it
Baby Hitler, from the thought experiment
Arnold Schwarzenegger's baby in Junior
The non-functional animatronic baby Sienna Miller nurses in American Sniper
The baby Jesus, whose impact has sparked quite a bit of racism in the 2,000 years since his birth
The "Little St. James" that Little St. James Island was named for
Caillou
The hatching baby raptor in the original Jurassic Park
Rosemary's Baby (it's literally Satan — I'd like to see Ted Cruz try to defend her)